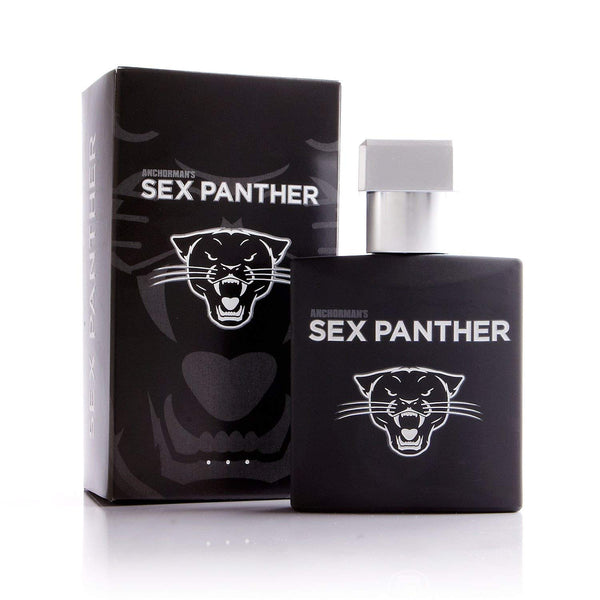 Sex Panther Cologne Spray for Men
Sex Panther Cologne Spray for Men

Sex Panther Cologne Spray for Men. Clean, Sensual, and Refreshing Juniper and Lavender Musk. Not Made with Bits of Real Panther. Officially Licensed from Anchorman and Anchorman 2 (1.7 oz)
Masculine, fresh and bold

Fragrance notes include fresh air accord, lavender, sensual musk, cedar wood and sandalwood

Weighs 1.7 ounce

Made in the USA

A formidable scent that stings the nostrils. In a good way.
Sex Panther Cologne is scientifically engineered from space age petroleum distillates and animal byproducts, Sex Panther Cologne lures you in with clean and refreshing top notes of juniper and fresh air accord while the heart contains lavender and sensual musk. As the cologne evolves it turns warmer and envelopes you with masculine notes of cedarwood and sandalwood.
Officially licensed from Anchorman and Anchorman 2.
It's not illegal in nine countries.
It's not made with bits of real panther.
It's a formidable scent.
It stings the nostrils. In a good way.
60% of the time, it works, every time.
Let's go see if we can make this little kitty purr.